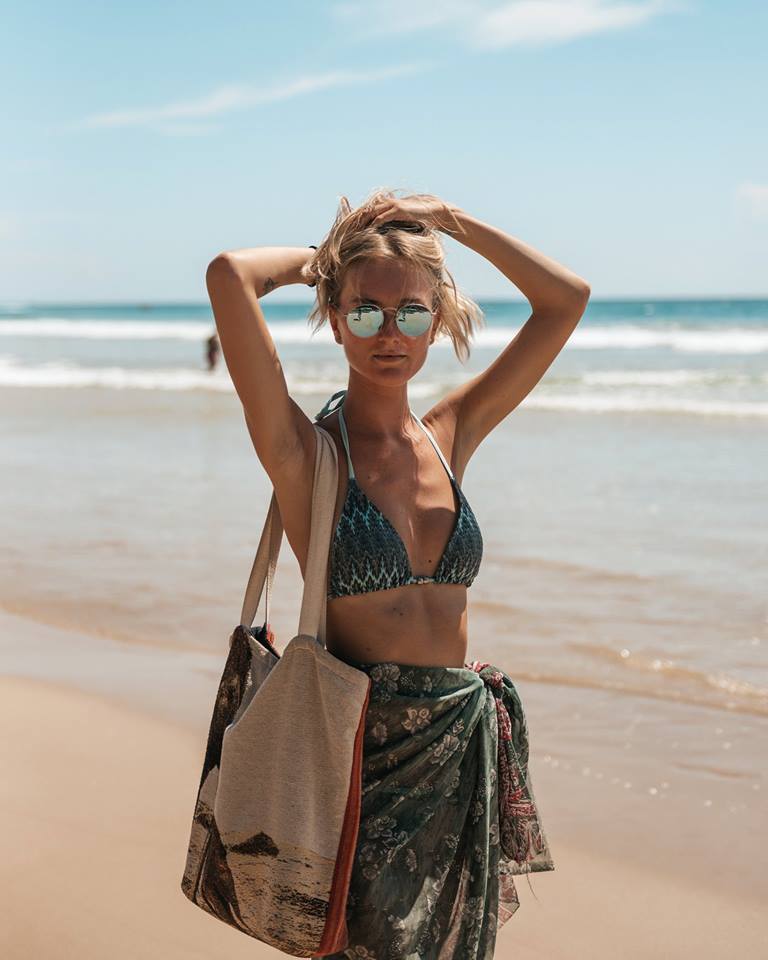 Enjoy life. Enjoy sunny days!
Discover adventures, joy, glamour and exciting experiences, and enjoy life through a pair of very special sunglasses – the SU.VI Eyewear sunglasses collection is designed for true lovers of life.
SU.VI Eyewear is an Estonian brand that offers something new for every season. The collection is designed to meet the foremost fashion trends in combination with timeless classics. Each pair of sunglasses is a special, perfect combination of design and premium quality that catches the eye – you will never be unnoticed when wearing a pair of SU.VI's. The core of the collection is based on trendy sunglasses, which are the perfect accessory to give any outfit its final touch.
SU.VI Eyewear sunglasses are designed for all women and men who appreciate special design and for whom premium quality is equally important.